WinterSkiCabins.com
Ski Resorts, Cabin Rentals, Hotels, Restaurants, Winter Gear, Winter Activities, and Festivals.
ADD Business
Advertise BRTN
WinterSkiCabins.com
The Blue Ridge Mountains provide a picturesque backdrop for winter ski cabins and ski resorts that attract visitors from all over the world. With its pristine slopes and natural beauty, the Blue Ridge Mountains offer an amazing experience for travelers looking to escape to a winter wonderland.
There are seventeen ski resorts in the Blue Ridge Mountains in the combined states of Maryland, West Virginia, Virginia, North Carolina and Tennessee. WinterSkiCabins.com is an online travel directory focused on ski resort information and to help winter sport enthusiasts and first timers to find a a ski resort, cabin or hotel, a great place to eat, shop for the latest gear, experience other winter activities or attend a winter festival.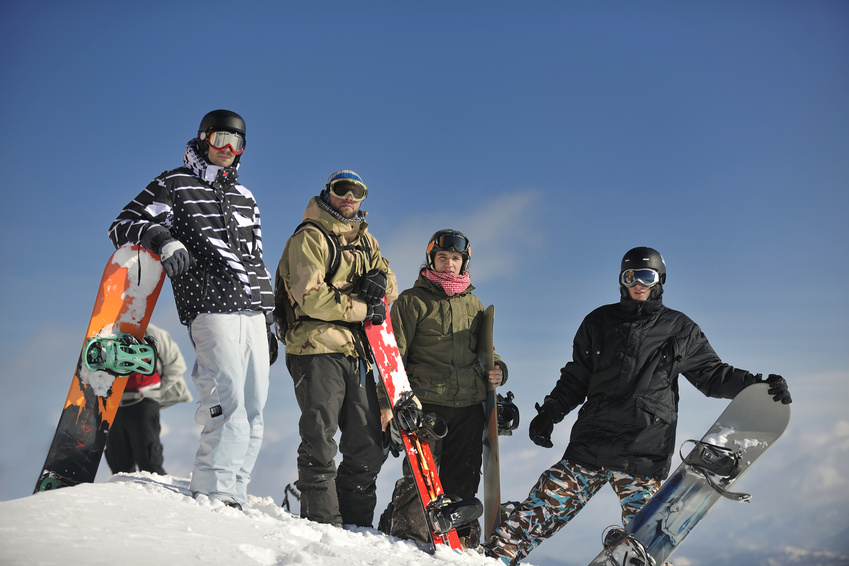 Winter ski cabins are the perfect choice for the adventurous traveler who seeks comfort and convenience. Many cabin rentals are situated right next to the slopes, allowing guests to ski-in and ski-out at their leisure. Additionally, many cabins offer stunning views of the mountain ranges and feature cozy fireplaces to warm up to after a long day of skiing or snowboarding.
When selecting a ski resort, visitors have various options, including family-friendly resorts, luxurious all-inclusive resorts, and boutique resorts that offer a more personalized experience. These resorts offer a range of amenities, such as spas, restaurants, and green spaces, to help guests unwind and enjoy their vacation. Ski resorts in the Blue Ridge Mountains cater to a variety of skiing levels, offering ski slopes and trails of all grades.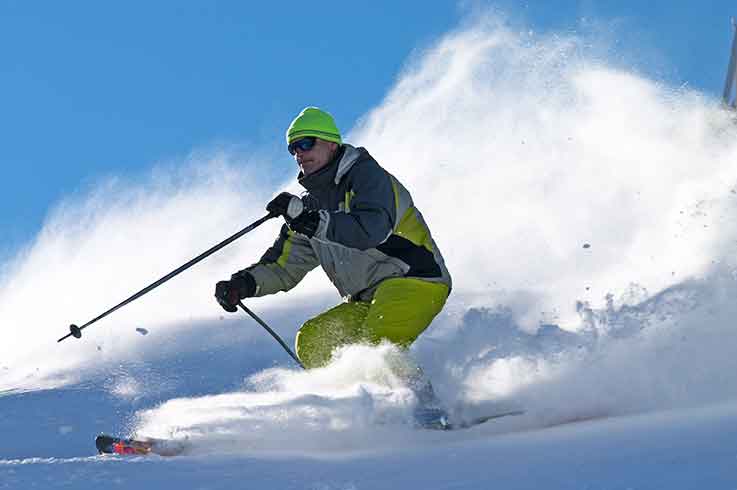 One popular ski destination in the Blue Ridge Mountains is the Sugar Mountain Resort. This resort offers skiing, snowboarding, and snow tubing adventures with 125 acres of skiable slopes. The resort also provides ski lessons and rentals, making it a perfect destination for families with little to no skiing experience. Sugar Mountain Resort also features several lodging options, including condos, vacation homes, and chalets.
Another popular ski destination is the Beech Mountain Resort, the highest ski resort in Eastern America. Beech Mountain Resort offers 15 slopes with a mix of beginner, intermediate, and expert level terrain. The resort also features exciting winter activities, such as ice skating and outdoor tubing. Visitors can also explore the charming mountain town, with unique shops and dining options.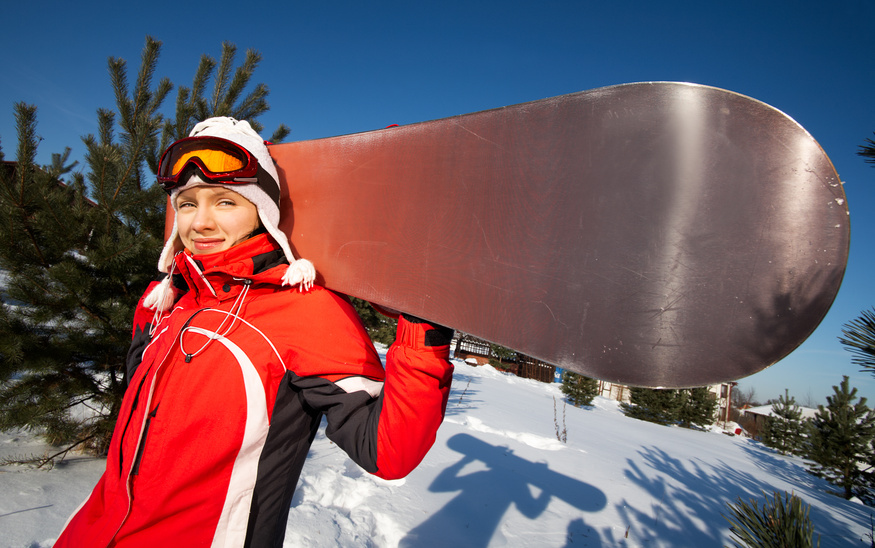 In addition to skiing and snowboarding, The Blue Ridge Mountains offer a range of winter activities. Take a winter hike at the Appalachian Trail or go ice fishing in one of the many nearby lakes. Take a scenic railway ride or enjoy a wine tasting at one of the several wineries in the area. There are so many options to choose from, making The Blue Ridge Mountains an ideal destination for winter travel.
The Blue Ridge Mountains offer an unforgettable winter experience for travelers seeking a winter wonderland. With a range of ski cabins, ski resorts, and winter activities, visitors can rest assured they will have an amazing vacation. Whether you're looking to ski, hike, or enjoy the local attractions, the Blue Ridge Mountains has something for everyone.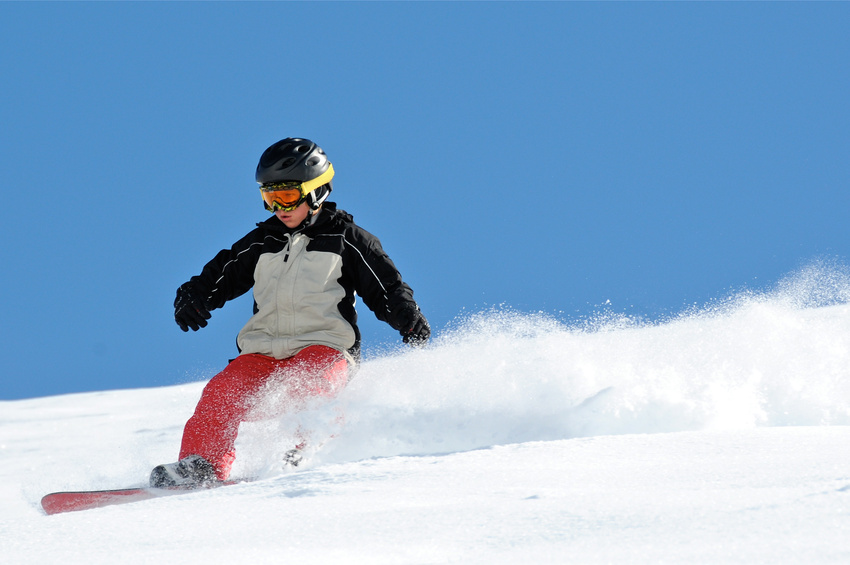 MORE BOOKINGS THAN VRBO, AIRBNB, AND TRIPADVISOR
VERY PLEASED…
My name is Annette Cates (owner) of Massanutten Springs Vacation Rental Properties along with #1 Rock Tavern River Kamp. Several years ago I received a phone call from Robert Somes introducing me to his online travel website to advertise my cabin rentals and campground by listing them on his directories for the Blue Ridge Mountains. As he explained the benefits – my interest was peaked! I have been with him since that day, since he started building his network and the many different travel websites. Now his websites produce more traffic and bookings for my cabin rental business and campground than vrbo, trip advisor, even Airbnb.  I highly recommend taking his phone call and becoming a part of his network!
"It's worth every dollar spent."